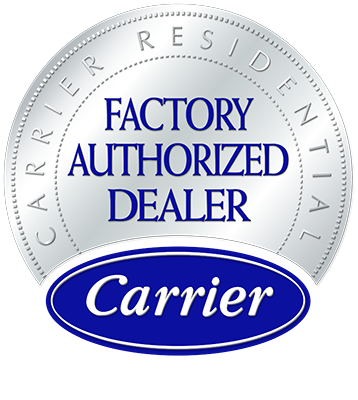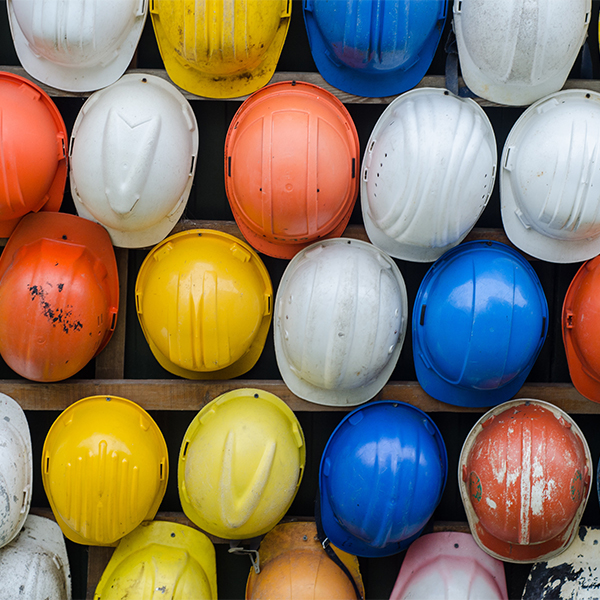 The technicians and staff at Custom Heating & Air Conditioning LLC are a dedicated group of individuals, working together as a team to ensure quality work and customer satisfaction.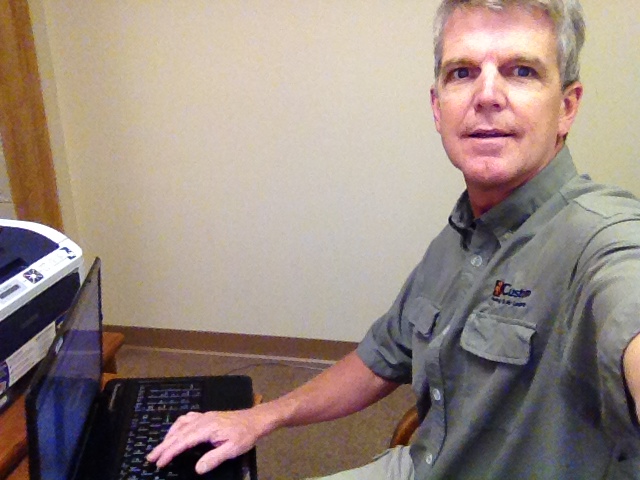 Larry Beckman
Owner
Started: 1986
Qualifications:
Master Mechanic Licensed
The only Carrier Factory Authorized Dealer in the Wichita metro area
NATE certified
Licensed (#1641) & Insured
After trying college for a couple of years, Larry switched to trade school to learn the heating and air condition craft. Larry worked in the field in different capacities before opening his own business, Custom Heating and Air Conditioning, in the spring of 1986. Currently Larry serves as general manager of the business while still working in the field whenever possible. By stepping out of the office and into the customers' home or business as a technician or an installer, Larry feels better able to make decisions that affect everyone from customers to employees. You can count on Larry for not only sizing the job, and presenting the proposal, but to help with the installation as well.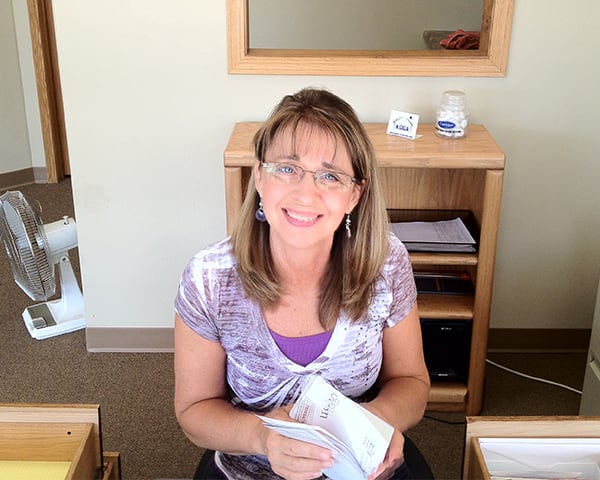 June Beckman
Office Manager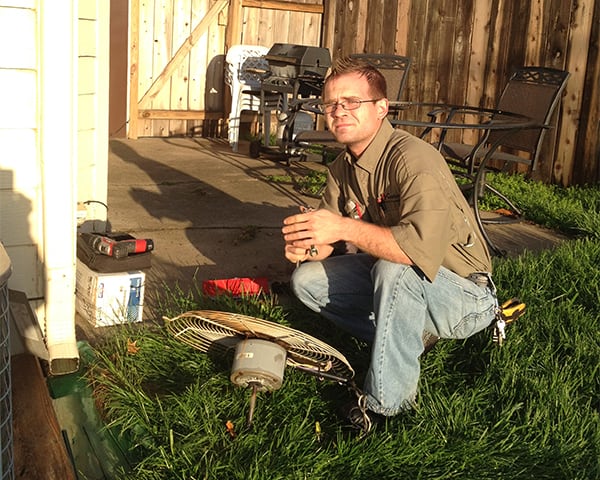 Aaron
Featured Employee
Like most children of the 80's, Aaron always wanted to be an HVAC technician when he grew up. OK, that is probably a stretch. Most kids or even adults are unlikely to have any idea what a repairman in this field does.
Like most technicians, Aaron's career choice seems to have come about by knowing someone in the industry, or being introduced to it by observing someone doing their job and becoming curious as to how they did it. Aaron was lucky enough to have it both ways. His grandpa had a successful career in the HVAC world. Watching his grandpa work and asking questions was his introduction to what would be his vocational pursuit.
Working with his hands as well as using his mind are two of the things that Aaron enjoys about his day. Watching gauges and meters, instead of watching the clock is where he likes to be. The personal aspect of working with a variety of personalities and seeing their appreciation of a job well done are one of the bonuses of his position.
[dealer attr=name] is proud to introduce you to Aaron, and we trust you will feel fortunate to welcome such a fine young man into your home.